Voldene Wispa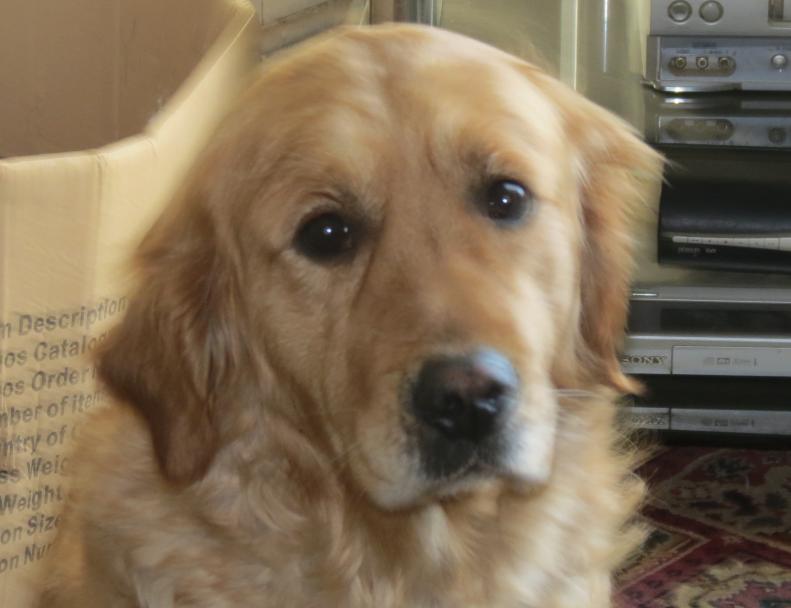 Elsa.
Hip Score 6-4=10.
Elbow score 0.
Eye Cert Dated 04/11/2016
DNA tested for PRA 1 & PRA 2.  Clear.
**************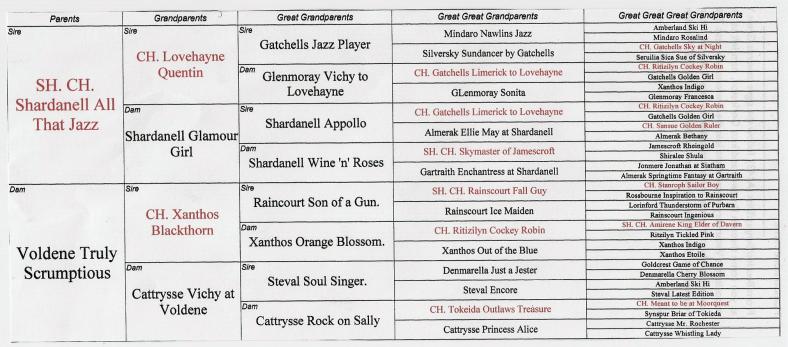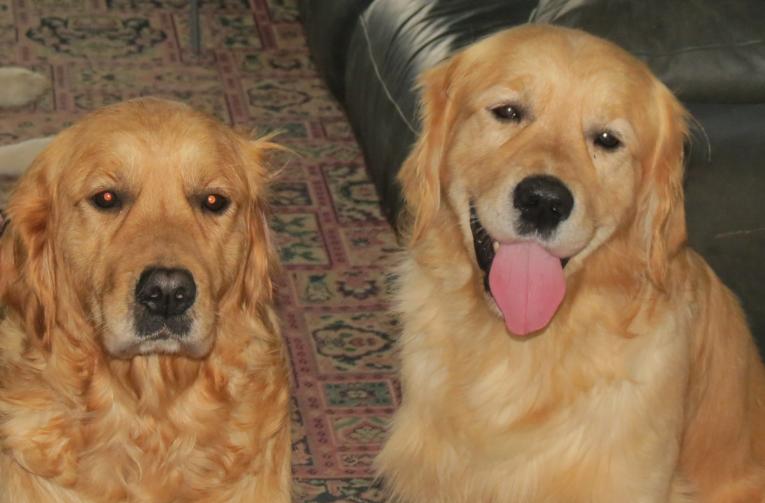 Elsa with Harry her brother.
I think he had been licking her ear
before the picture had been taken.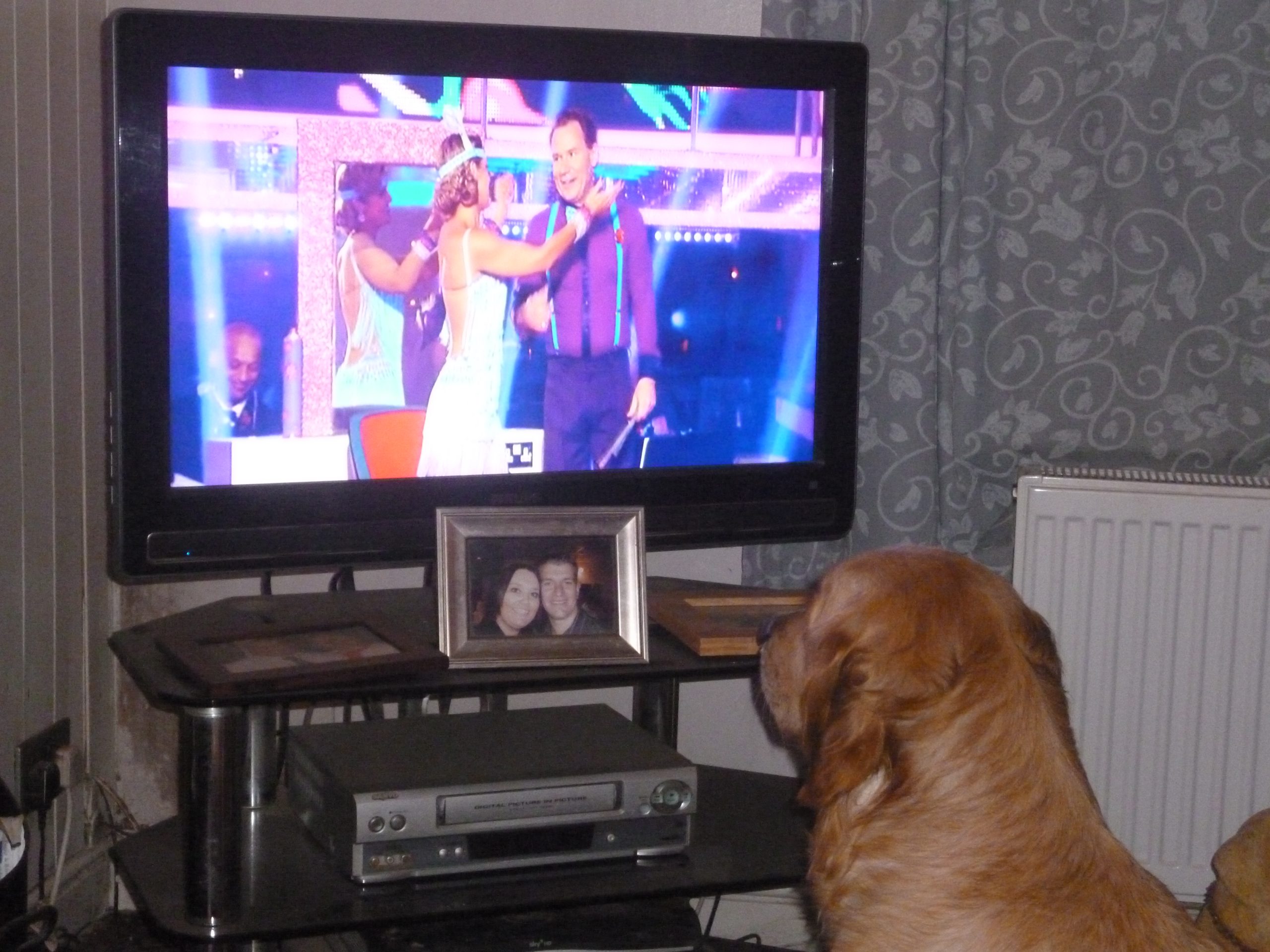 Elsa watching the television,
her favourites are animal progammes,
and Strictly Come Dancing.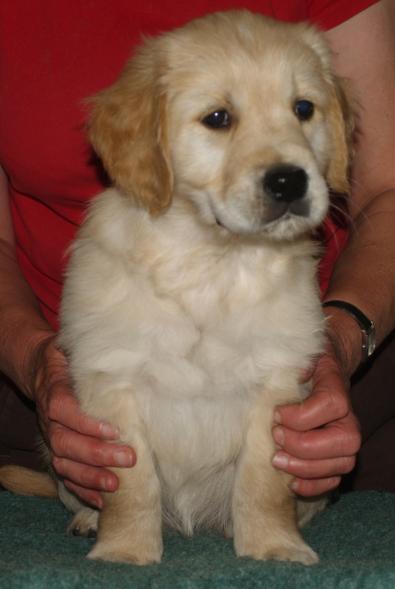 Elsa at 8 weeks.