Voldene Belle Star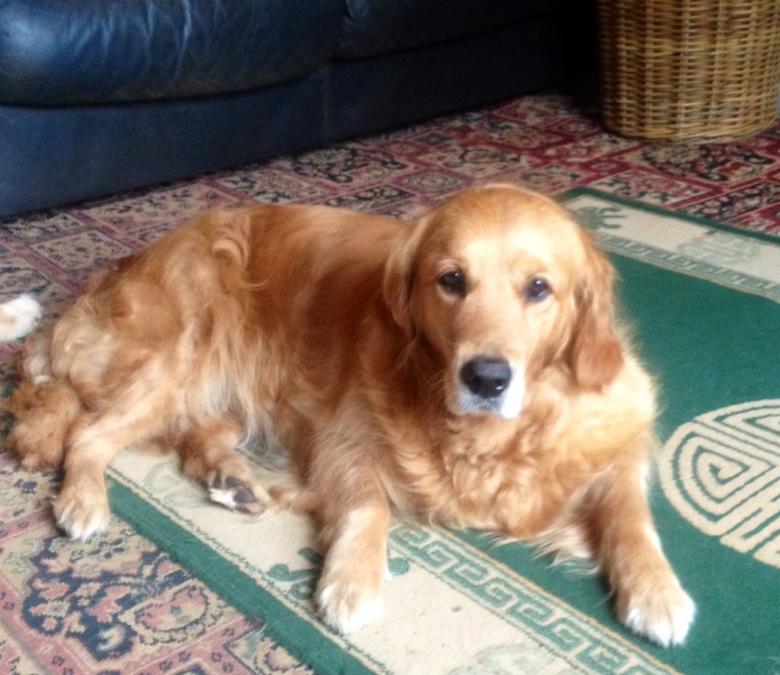 Bella

November 2014


Eyes Dated 15/04/2014
Hips Score 6-5=11.
Elbow Score 0.
DNA tested for PRA 1 & PRA 2  Clear.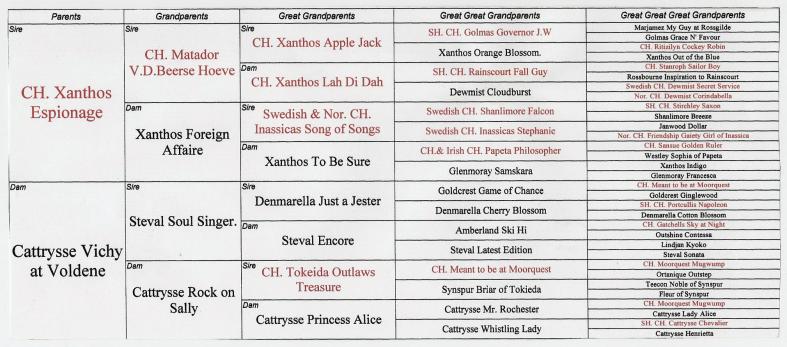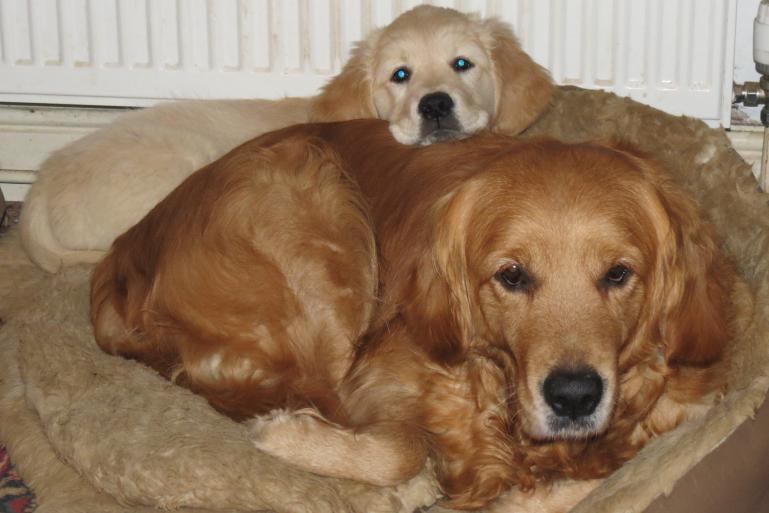 Bella with her daughter Sophie,
from her last litter.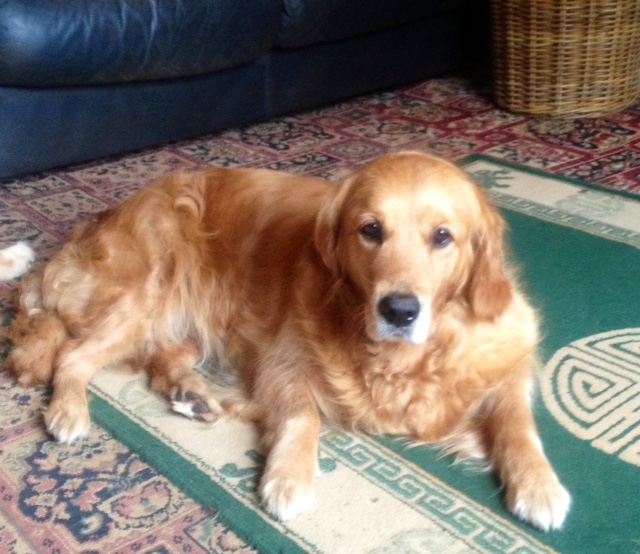 With Emma.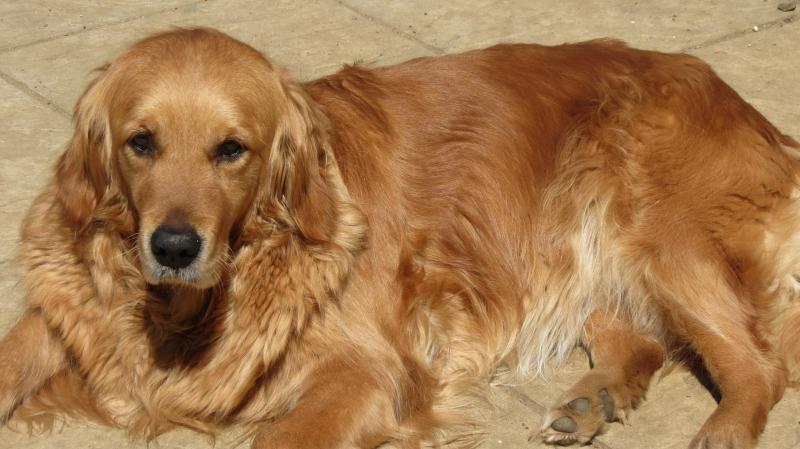 Bella in the garden.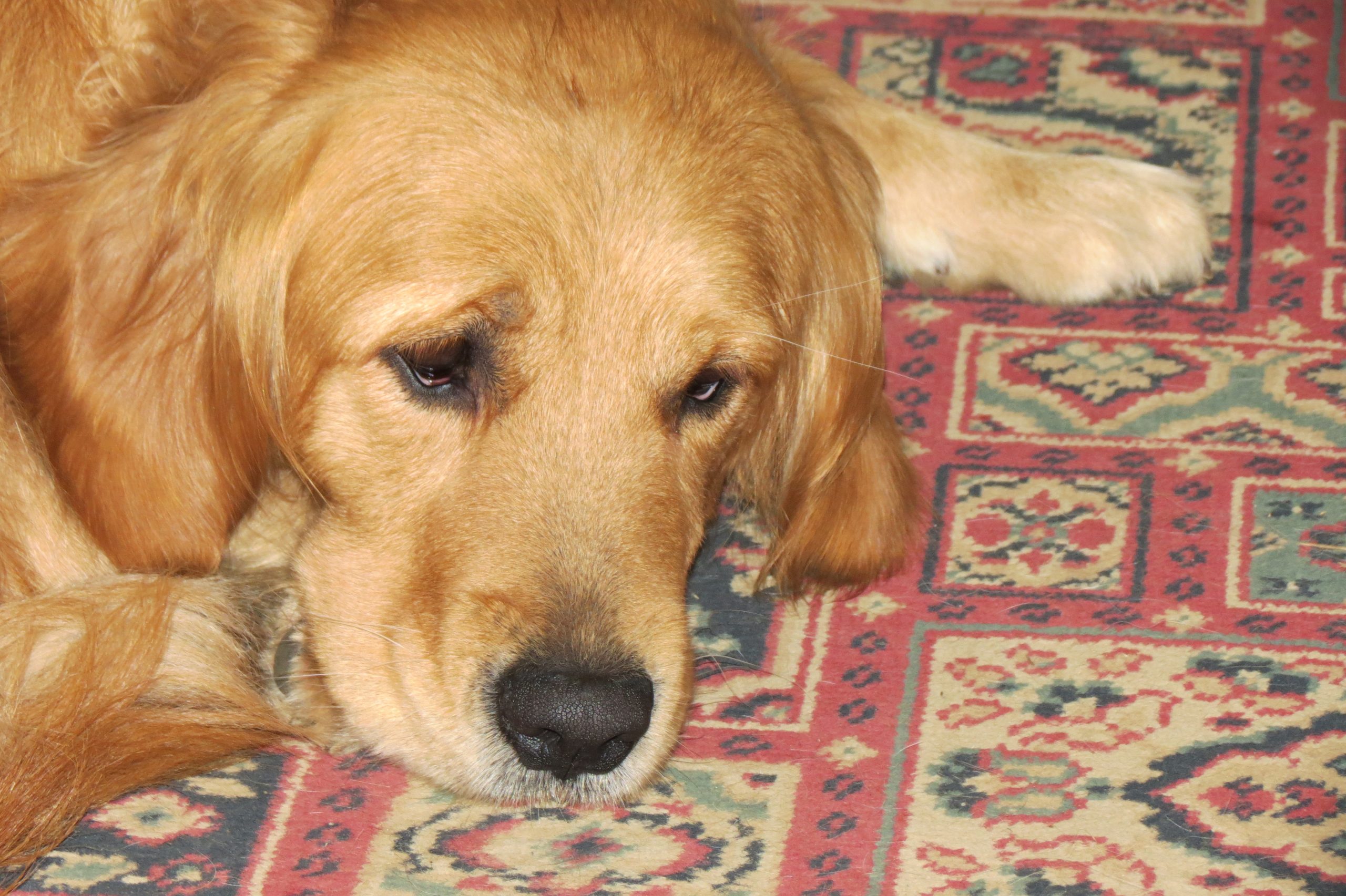 Her beautiful head.
Bella,  January 2010.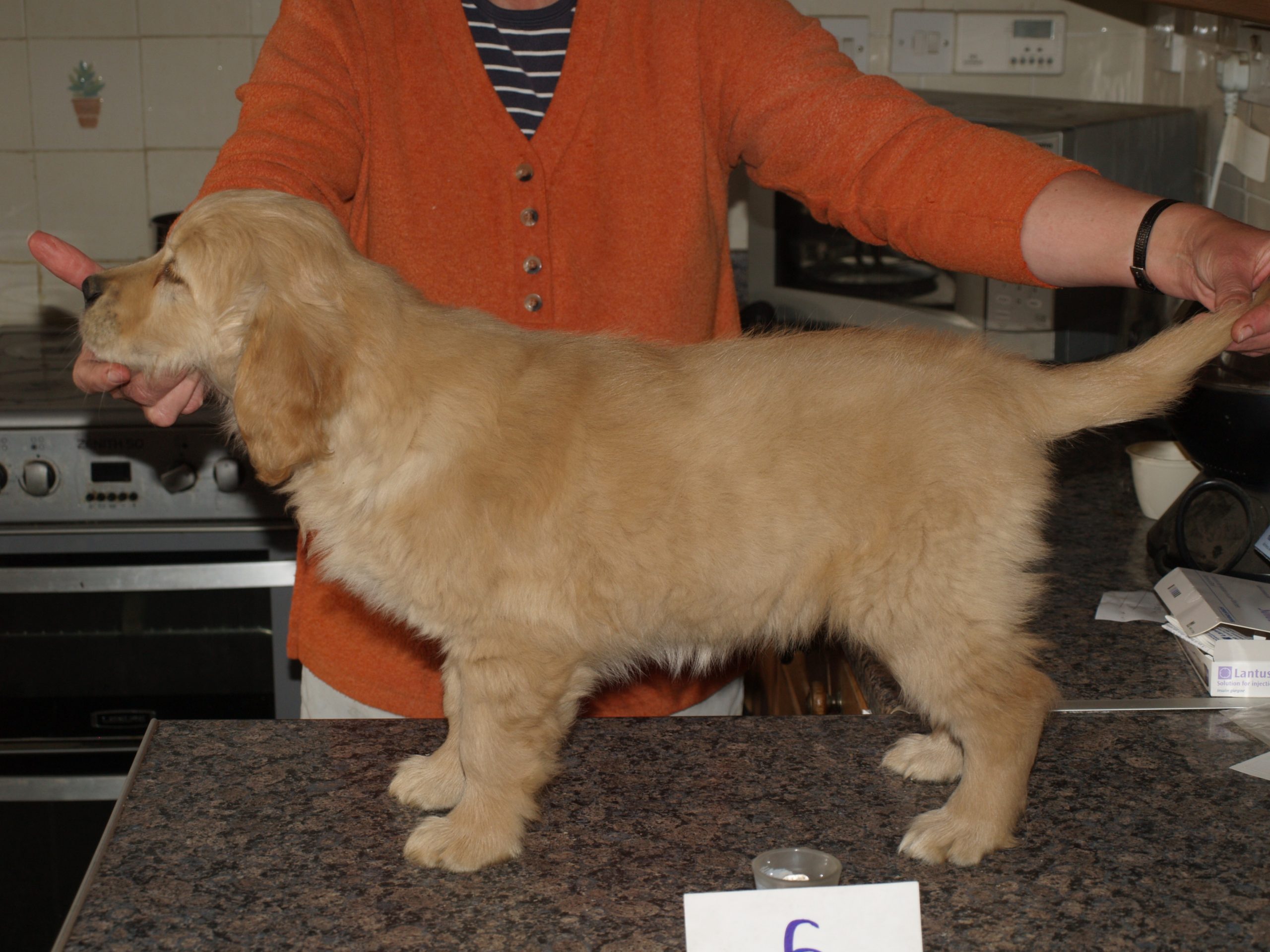 Bella at 8 weeks old.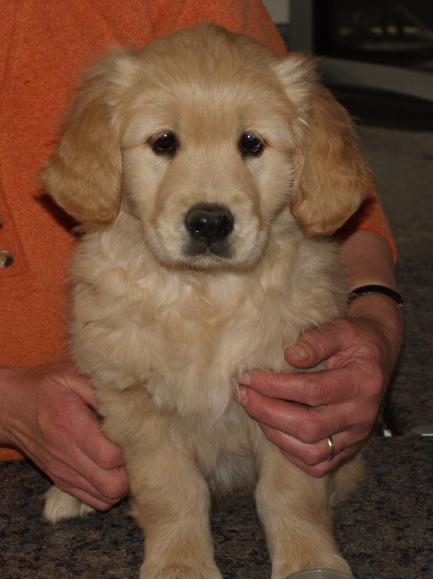 Bella at 8 weeks,
I love her head!