CATTRYSSE VICHY AT VOLDENE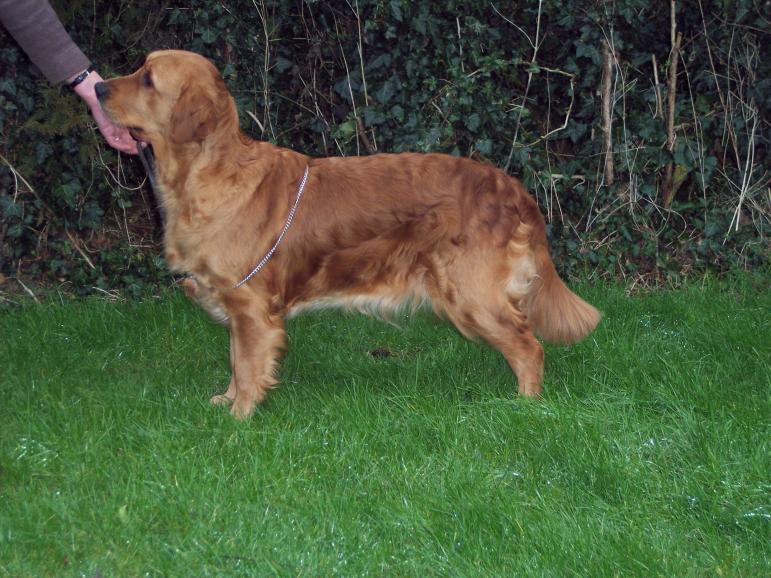 Sasha
Hips 9-6=15
Eye Cert dated 15/03/09.
04/10/02 to 30/01/10.
Multi Crufts Qualified.
3 Best Puppy in Breed at Open Shows.
Puppy Group Winner at Open Shows.
Sadly, we had to have Sacha PTS to save her suffering.
The love of my life, and always in my heart, I was devastated to loose this lovely girl
she will be always remembered for her loving ways and her intelligence,
teaching the other dogs to open doors ect.
She is in the pedigree of all the dogs here.
Sleep tight, my dear girl, I miss you!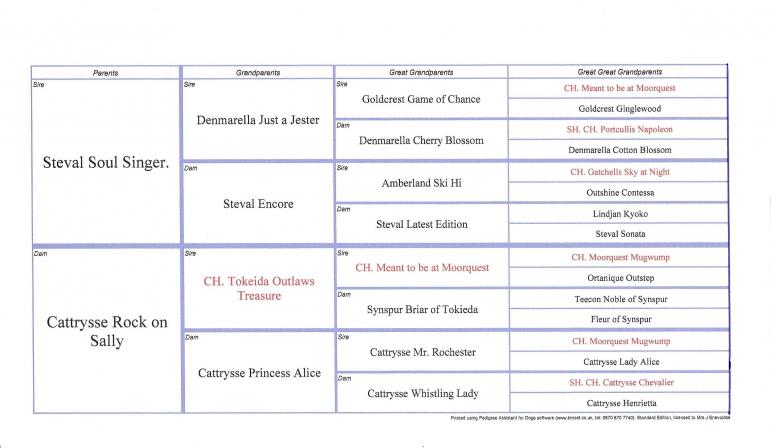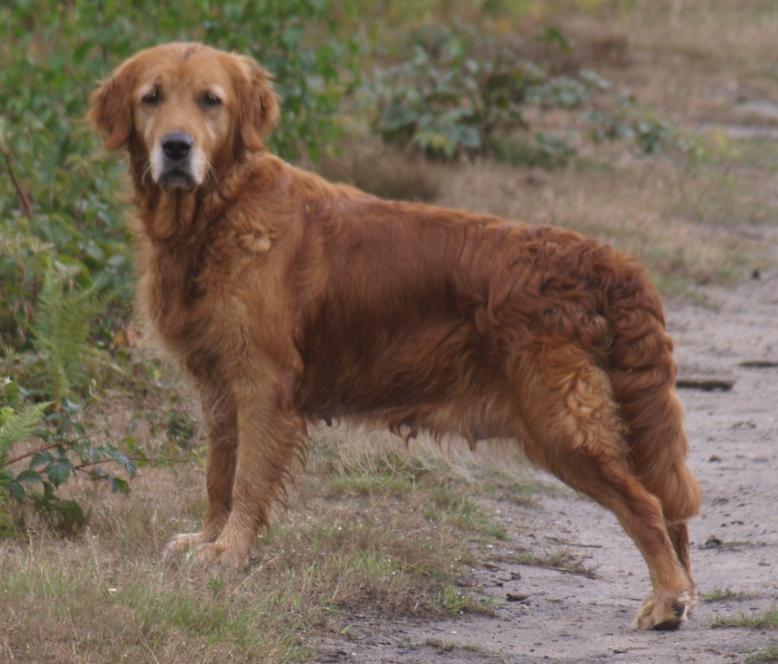 Sasha poses on a walk.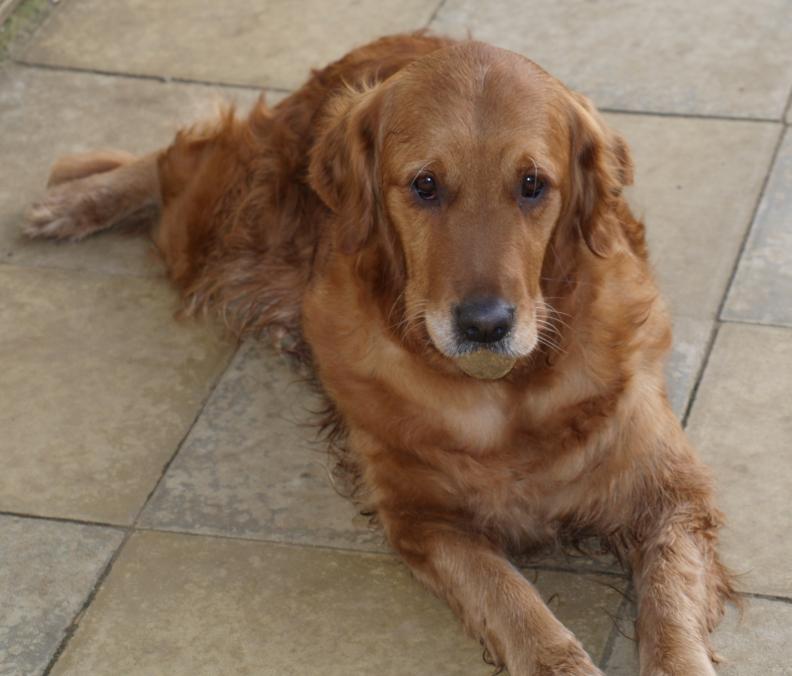 Sasha relaxing in the garden with a ball.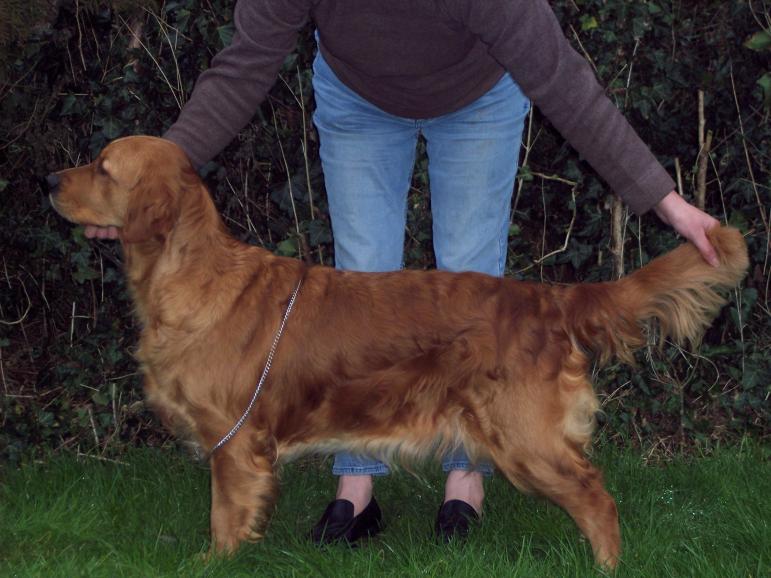 Sasha loved to show, here she is top and tailed
as in the ring.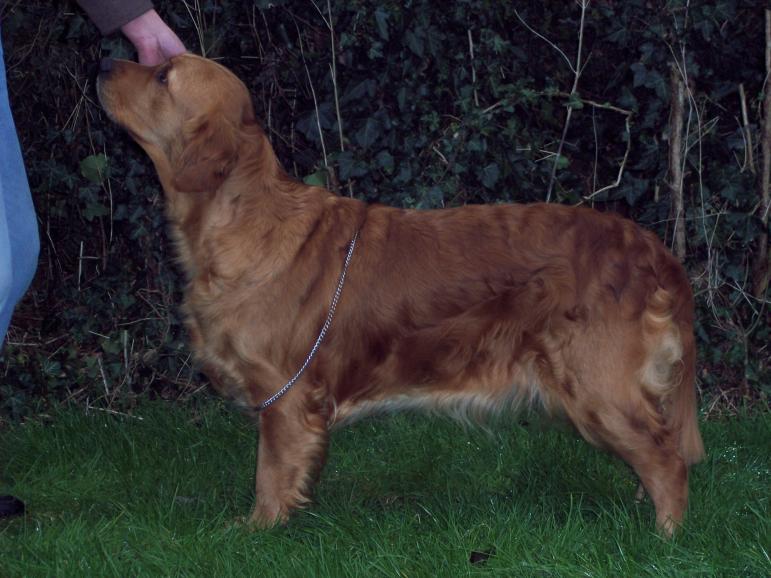 My favourite picture of my dear girl.