Voldene Weather Girl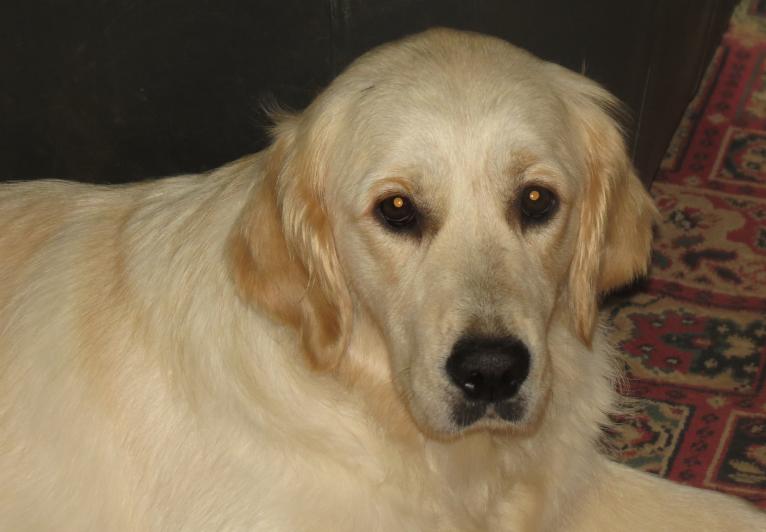 Breeze
Eye Cert. dated 21.04.2017
Hip score 9-6=15
Elbow Score 0.
DNA Tested Clear for PRA 1 & 2.
Heart Tested Clear. 06/01/2016
Breeze is a Championship show 1st Prize Winner.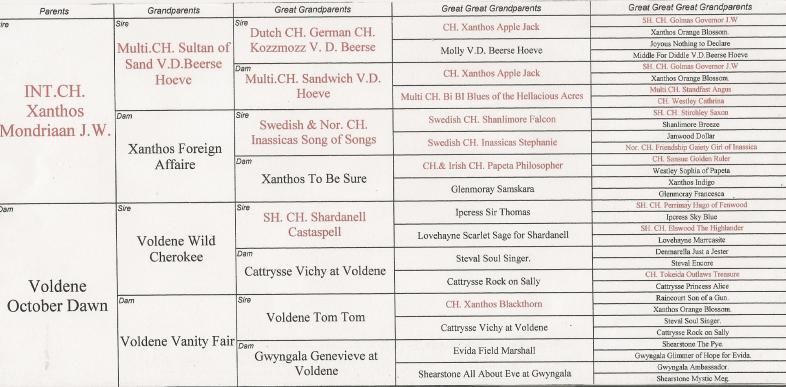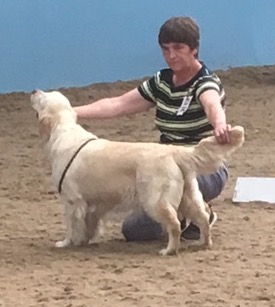 Best of Breed at Norfolk and Norwich
Open Show, on 27?07/17.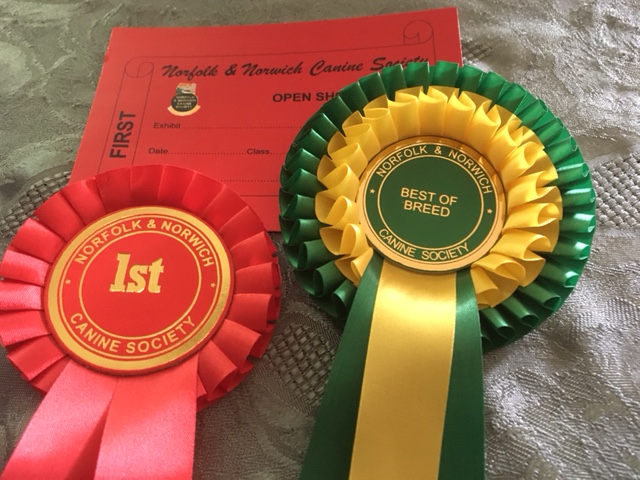 Breeze's Rosettes and Prize Card
from show.
*******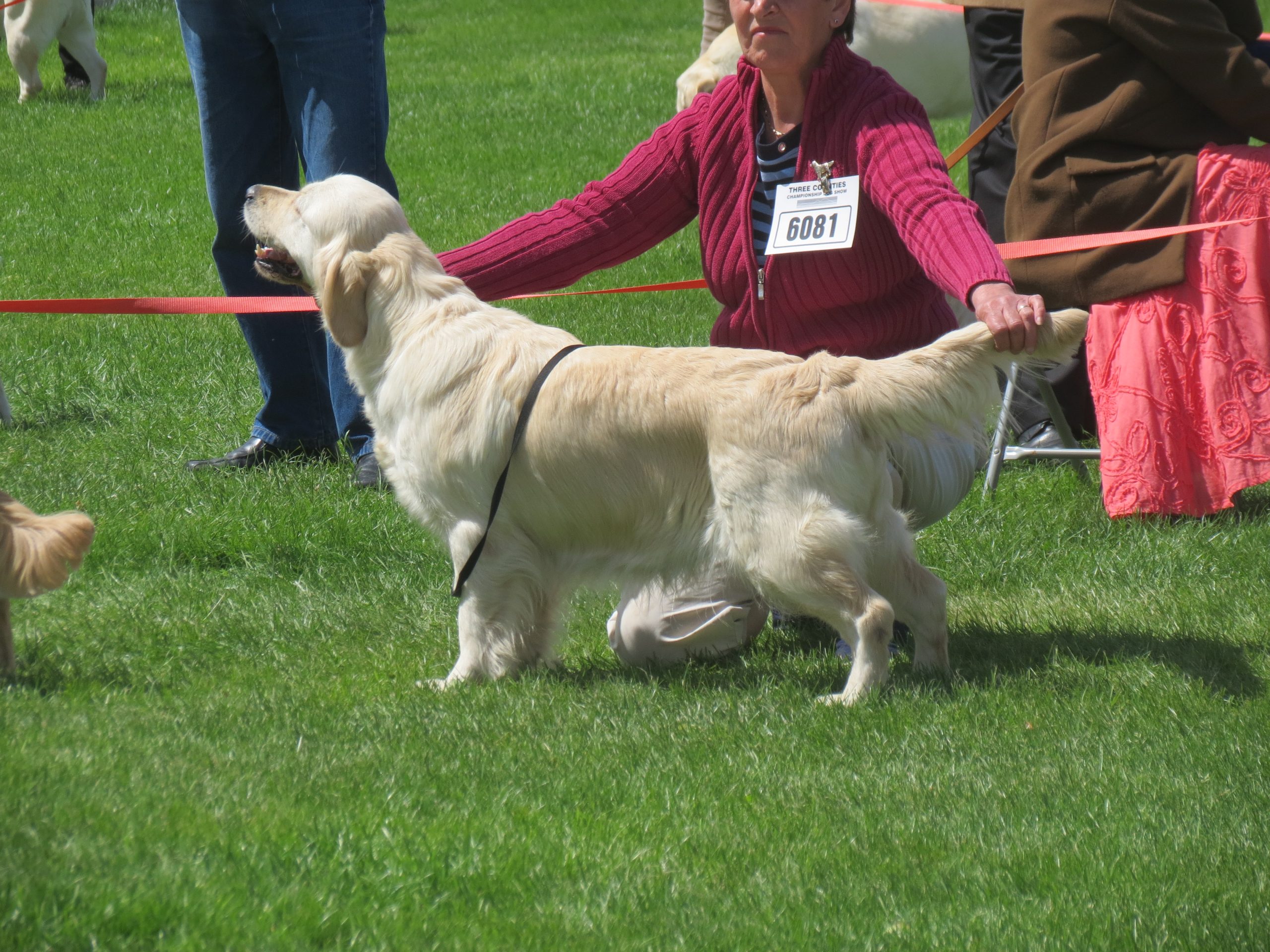 At Three Counties Championship Show,
Breeze qualified for Cruft's 2018
at this show!
********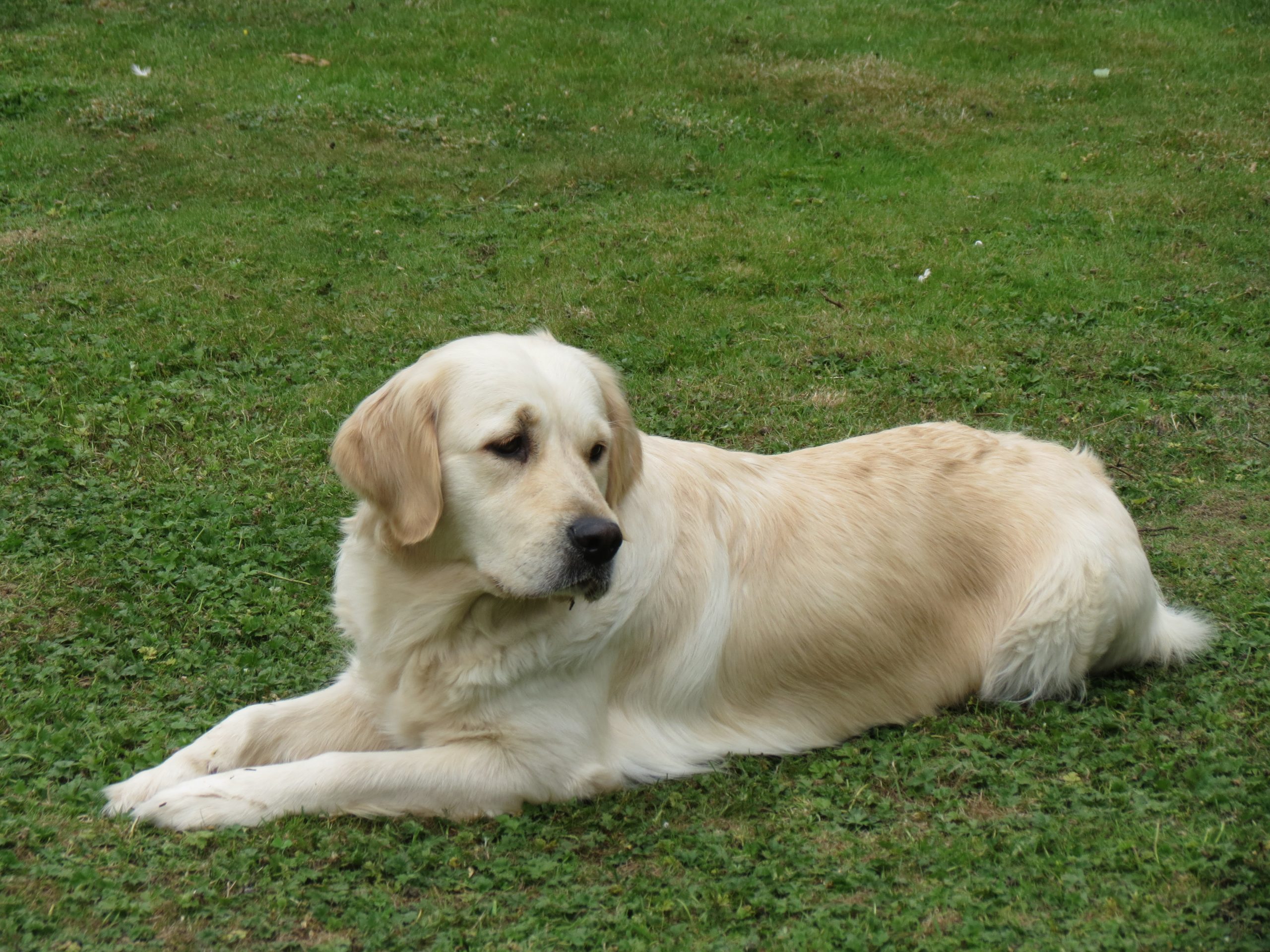 On our field,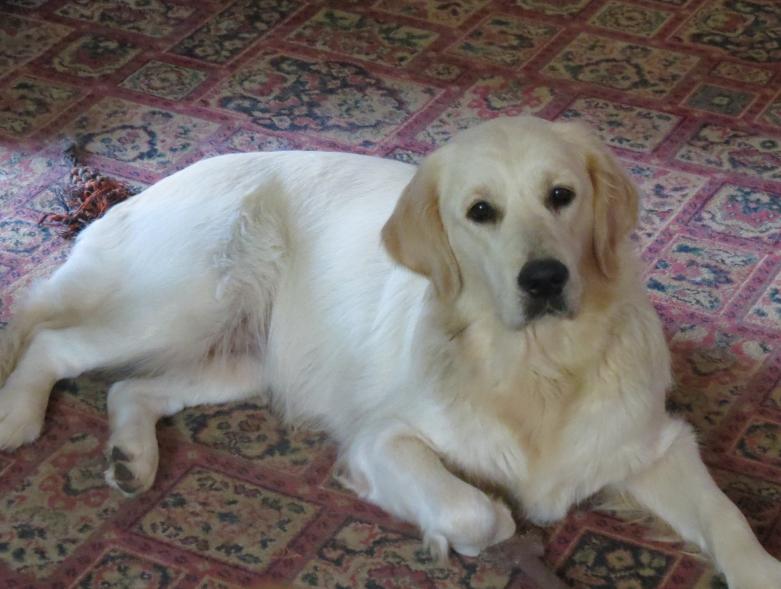 taken August '15.Breeze at 11 months.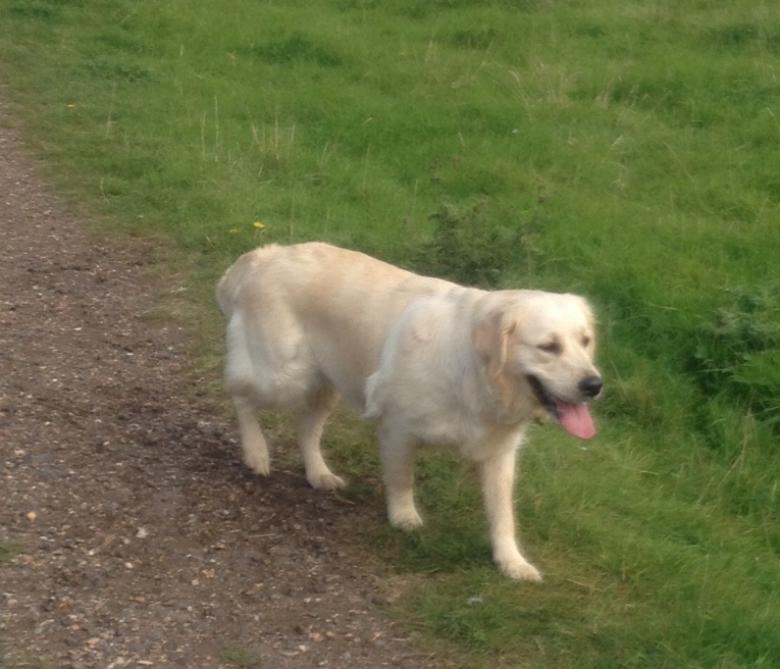 Breeze at 9 months old,on her walk over the common.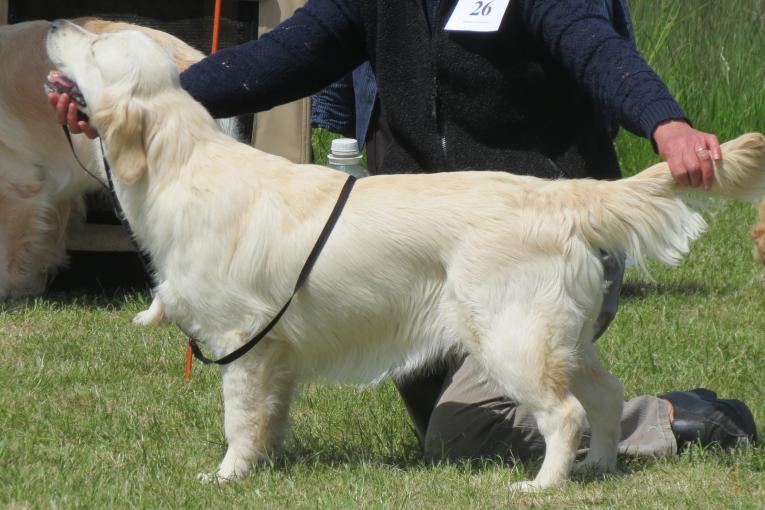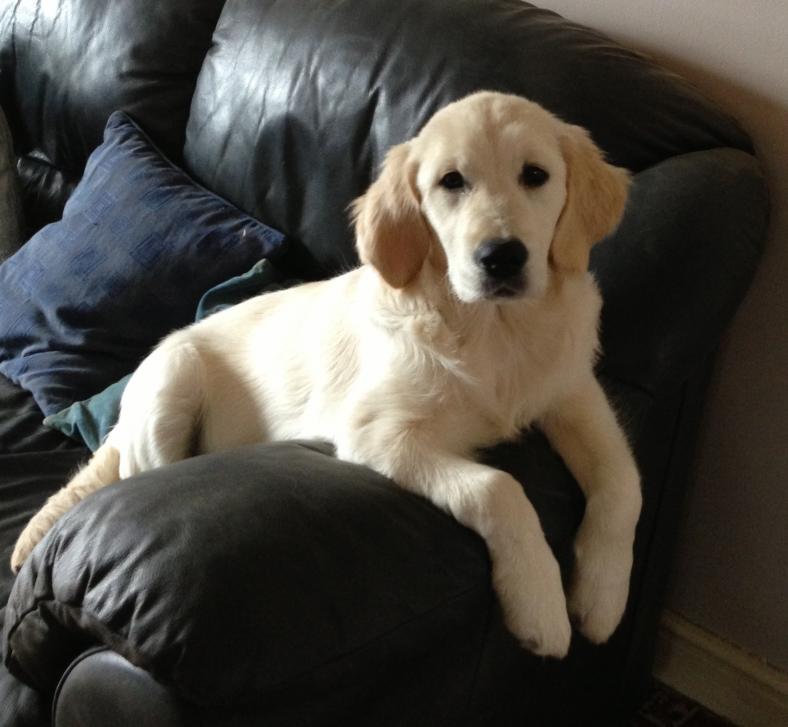 Breeze at a Show.
March 2013.