Puppy Gallery.
Page 3.
Elsa to Xanthos Ferrari JW.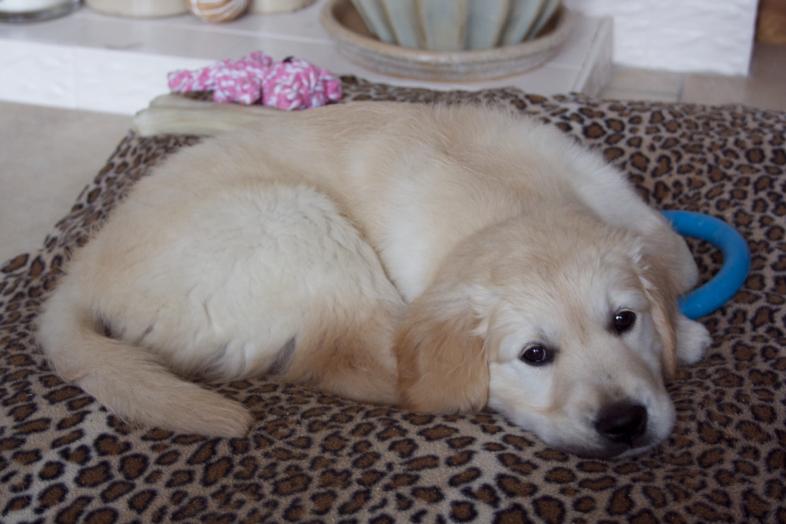 Rosa, (Miss Orange)
owned by Jack Rix and Family.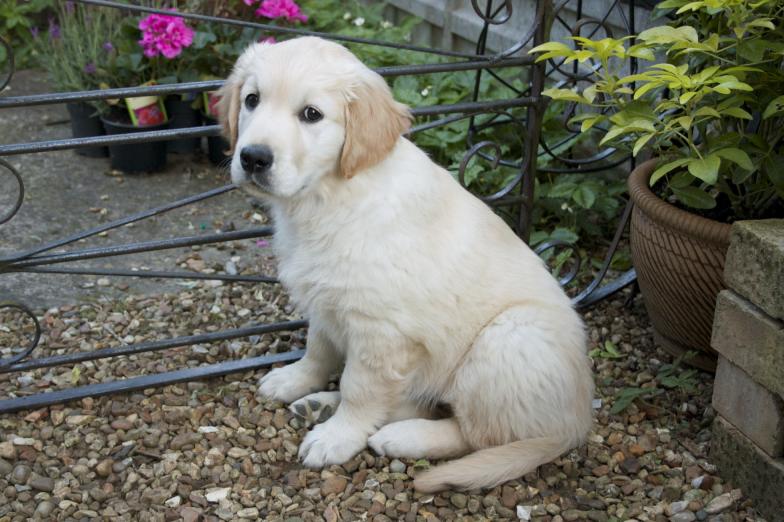 Rosa, these pictures were taken at 8 weeks old,
a few days in her new home.
She is a very pretty girl.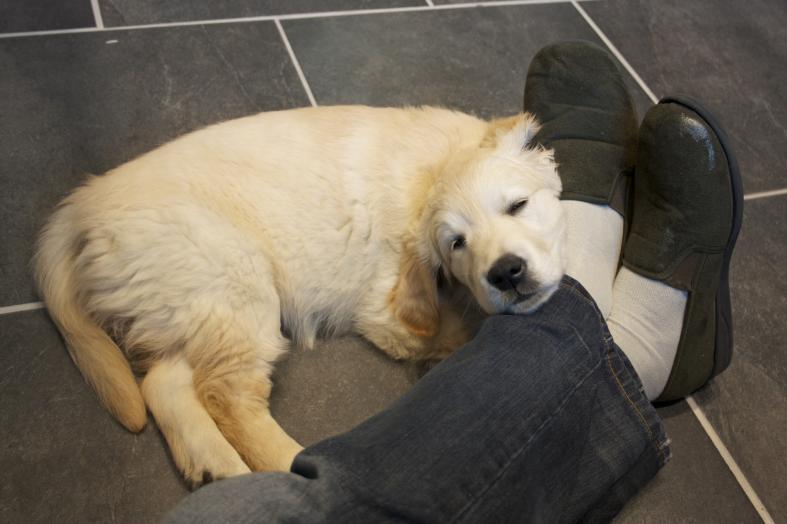 Asleep on her owners feet.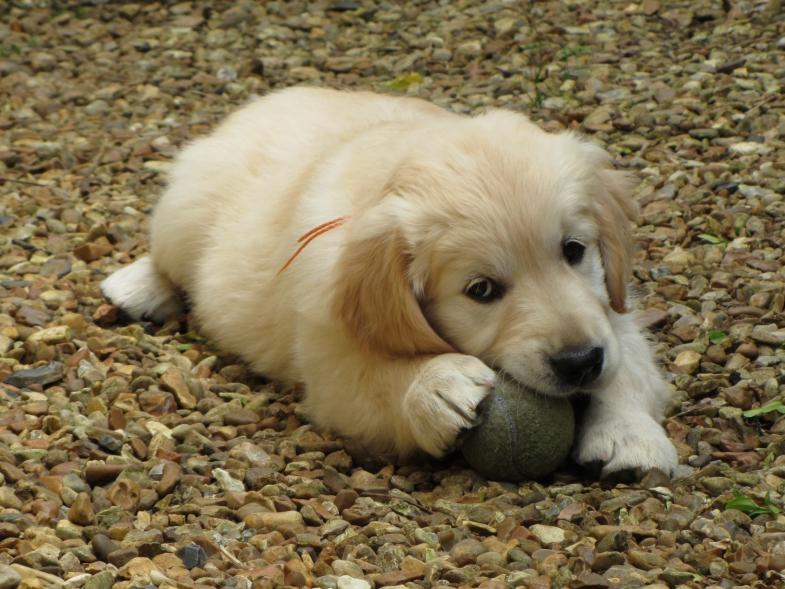 Playing with her ball in the garden.
*********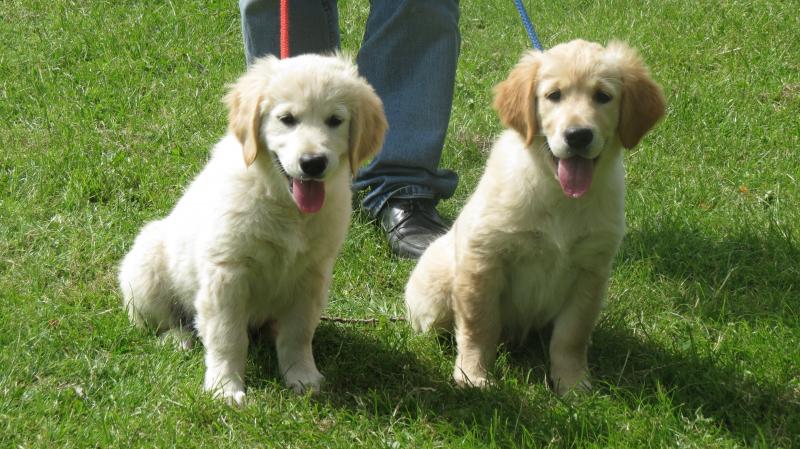 Poppy and Penny.
(Miss Red and Miss Green)
Both these girls have gone to live in France,
this picture was taken before the went.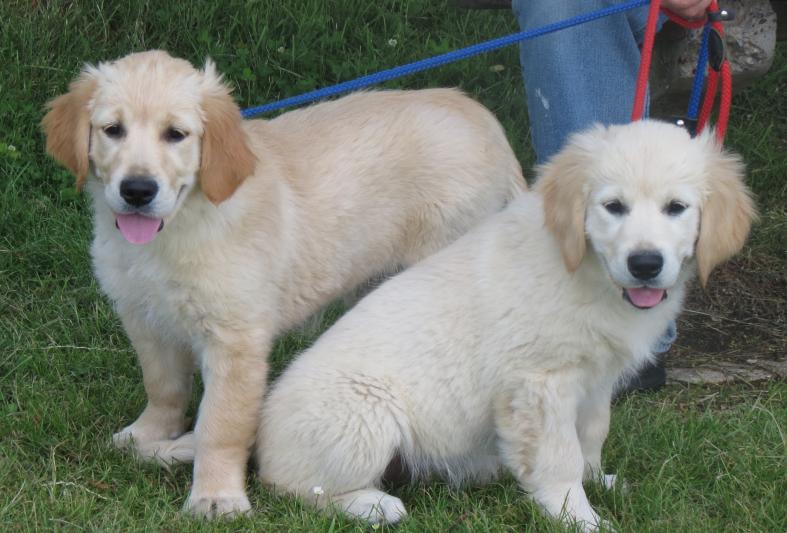 The 2 girls on a walk, before they went
to join Margaret Phillips and Family in France.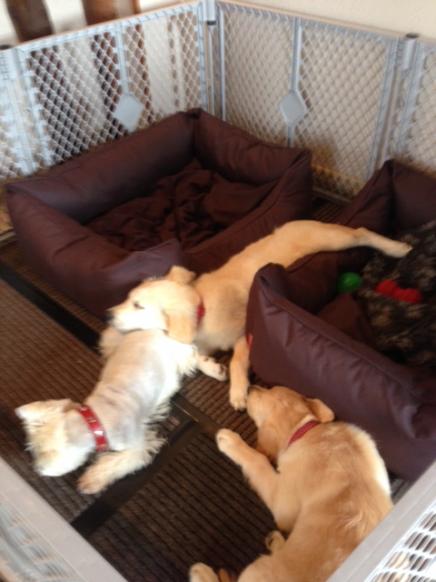 With their new friend Paddy,
at home.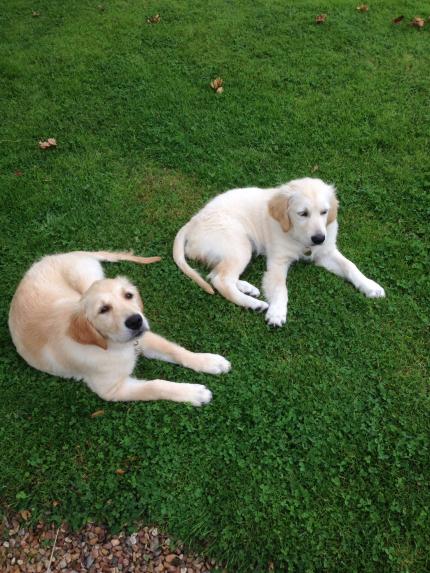 At home in the garden.
2 very sweet girls, they seem to be very happy.
*********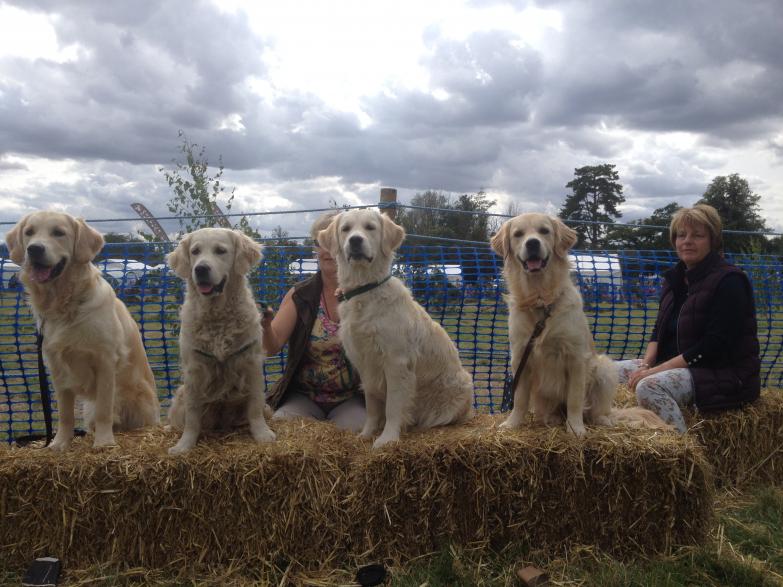 Kefi, Kenya (Mother), Zante and Rosie,
Harry's puppies with their Mother.
(Thank-you Kate for the lovely photo.)
********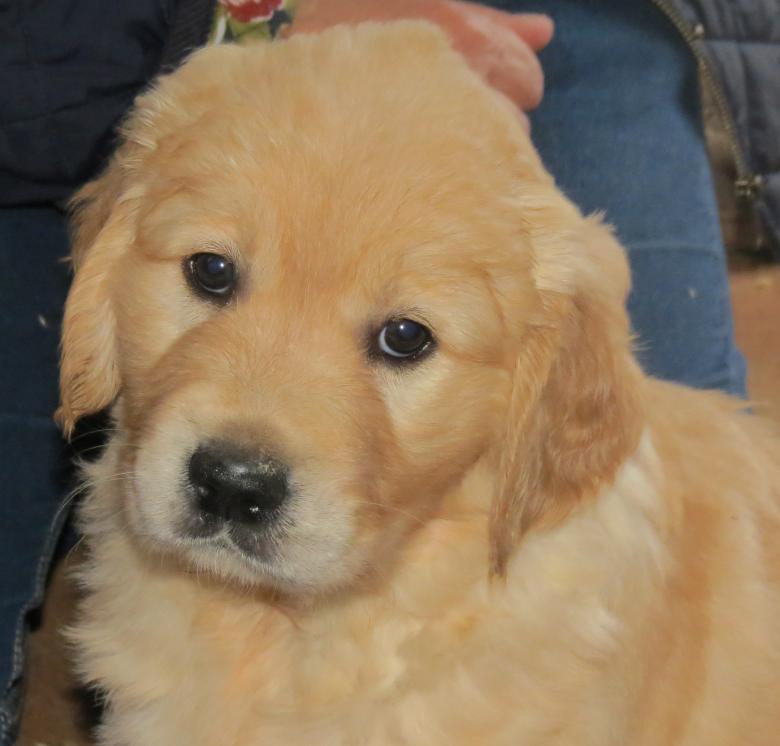 Beth, a puppy from Archie's 1st litter.
She has been chosen to stay
by the breeder.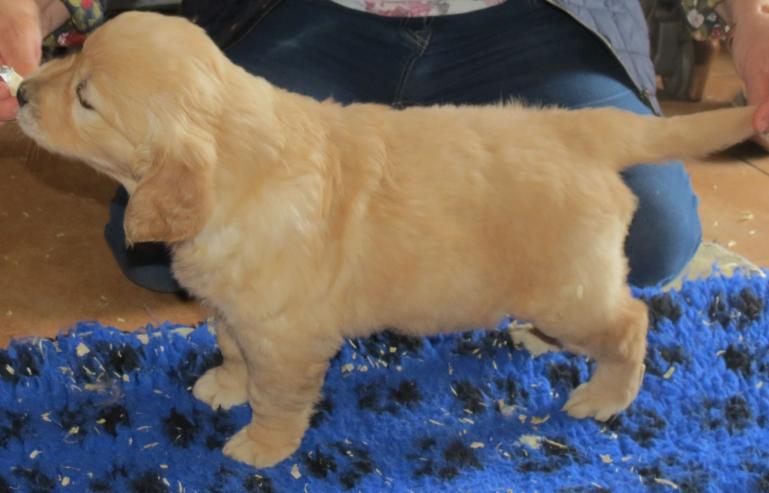 Beth in show stance.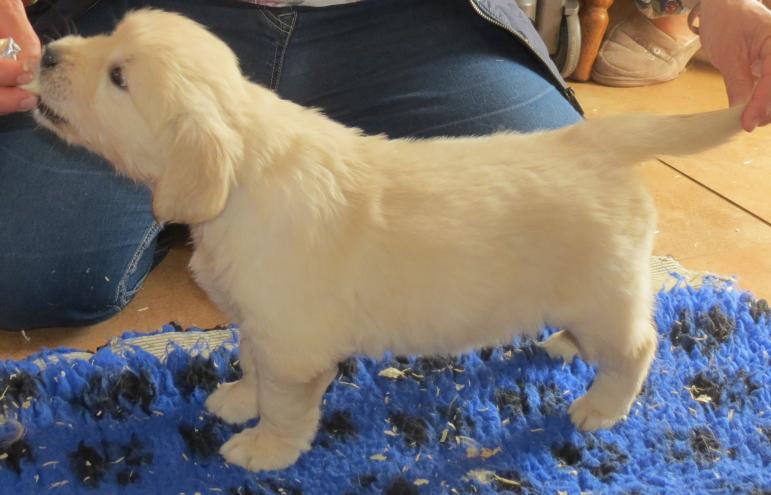 A paler puppy from the litter.
**********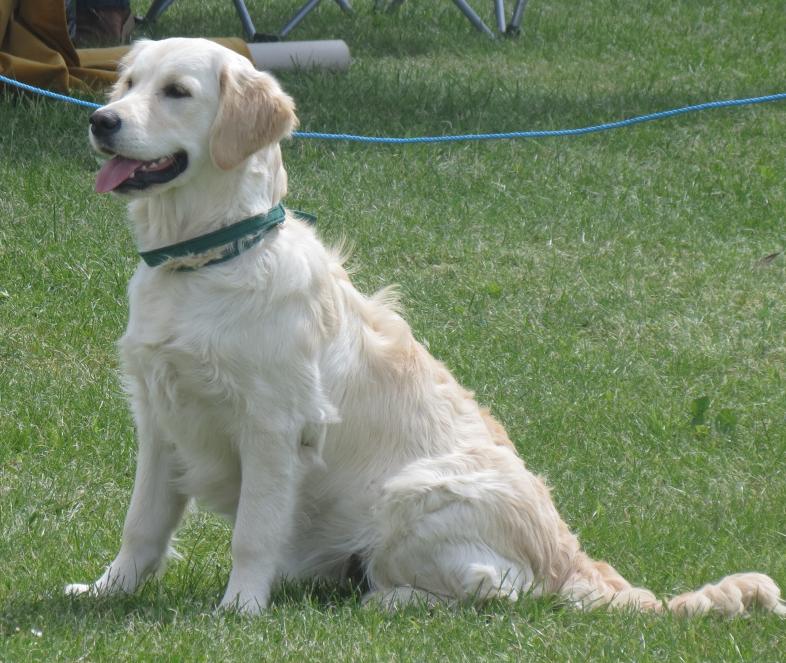 Zante,
A Harry Daughter, Gundog Training.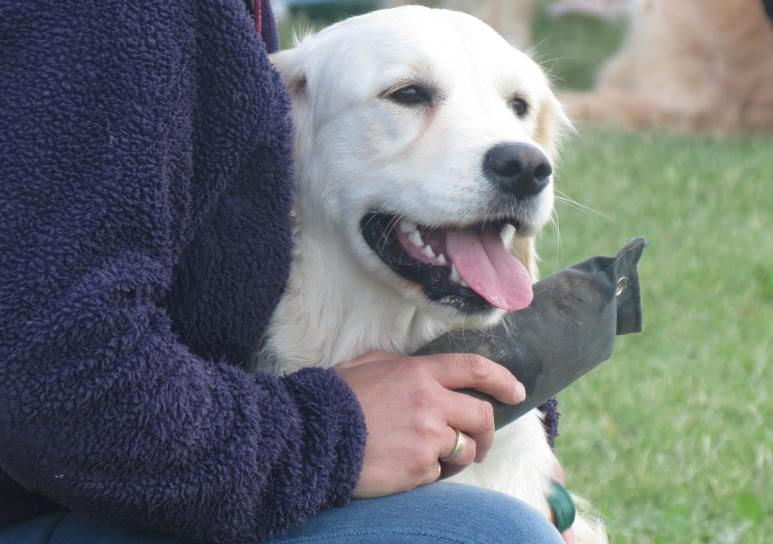 Zante,
Gundog Training.
***********